---
Better conversations are so much more than talk!
I believe everyone can make their next conversation a Better one!
So, what is a Better Conversation?
Is it Telling, Defending, Confronting, Advising, Demanding, Justifying, Arguing, Pleading, Explaining, Persuading, or Complaining? None of the Above!
A Better Conversation is:
A two-way exchange of information
An equal importance partnership
Listening
Asking questions that open dialogue
Leaving judgment at the door
Demonstrating empathy and curiosity
Exchanging ideas for the purpose of understanding
Finding common ground
The key to building deeper and more emotionally connected relationships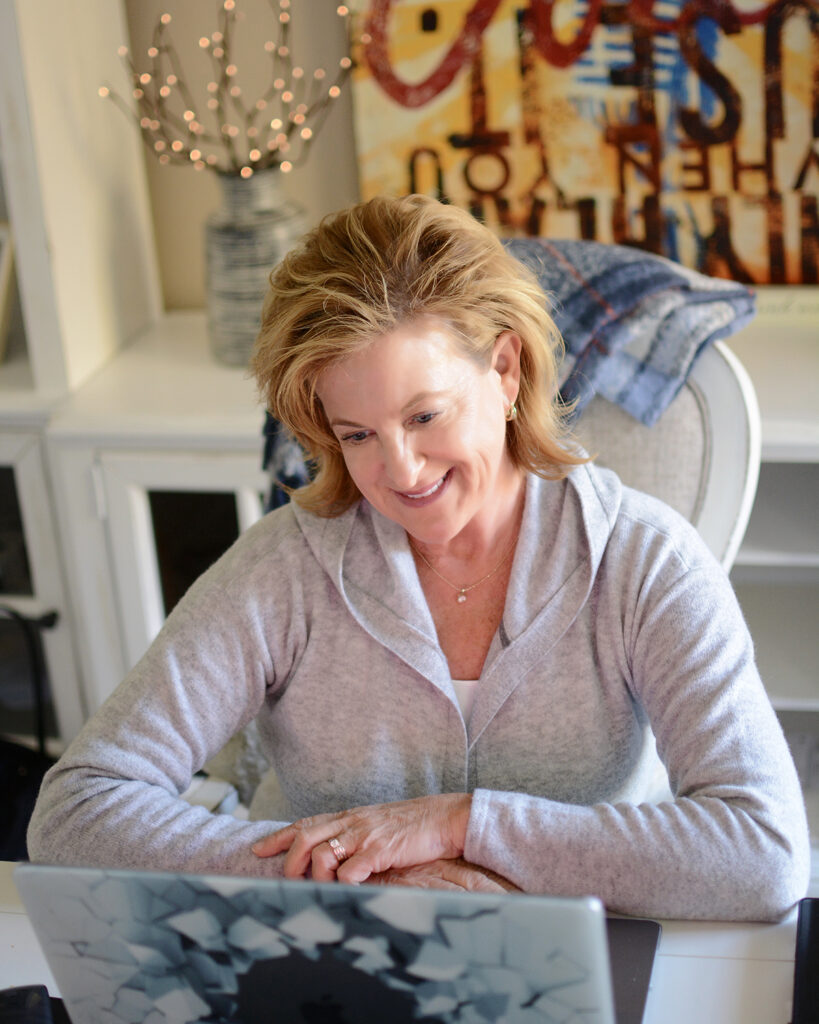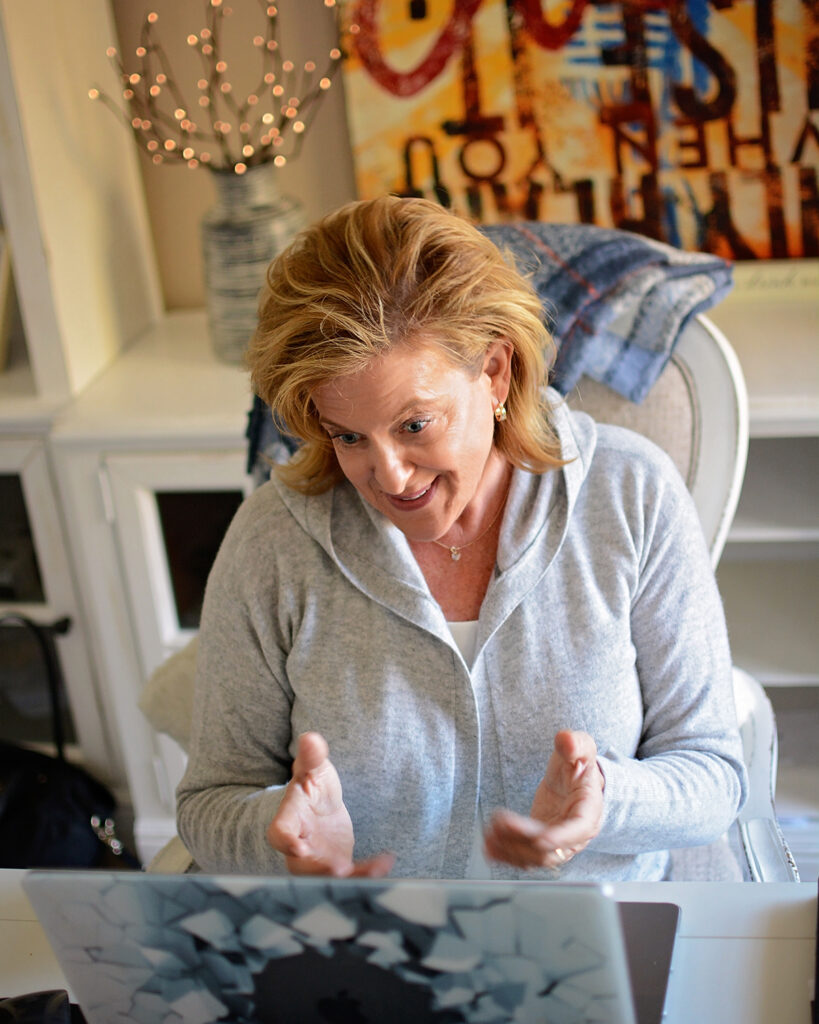 Did you know that even a dreaded conversation can be a better conversation!
We all have conversations that we dread. I'm talking about the kind of conversations that no matter how much you prepare and practice, your brain still yells "run!" And often we do! Conversations like:
Talking to your team about their low performance
Saying "no" to an invitation
Asking your boss for a raise
Setting boundaries in a relationship
Talking to a teenager about unhealthy choices
Taking ownership and apologizing
Leading the discussion at a contentious parent meeting
Disagreeing with a good friend or family member (or Both!)
NOW, imagine having a Good conversation. A Better Conversation. An Exhilarating Conversation! A conversation you walk away from feeling heard, seen, understood, and more connected. Building Relationships Through Better Conversation is Ready for You! Good communicators are made, not born!
As your coach, I will support you to:
Recognize and eliminate unhelpful communication patterns
Learn, practice, and implement new skills to improve relationships
Be intentional and consistent in day-to-day communication interactions
Understand what you are feeling and manage your emotions
Step out of your comfort zone and initiate new relationships
Demonstrate empathy
Get better at reading non-verbal communication
Calm the fierce inner critic that tells you daily that you are not enough
Stop arguing with a friend or family member and repair the relationship
Leave a toxic relationship
Start new healthy relationships
Set boundaries in your relationships
To have an awesome relationship with yourself
Give presentations and work and lead team projects
Identify and answer your important life questions instead of depending on others to answer them for you
Advocate for yourself at work and at home
Find your voice
Speak your truth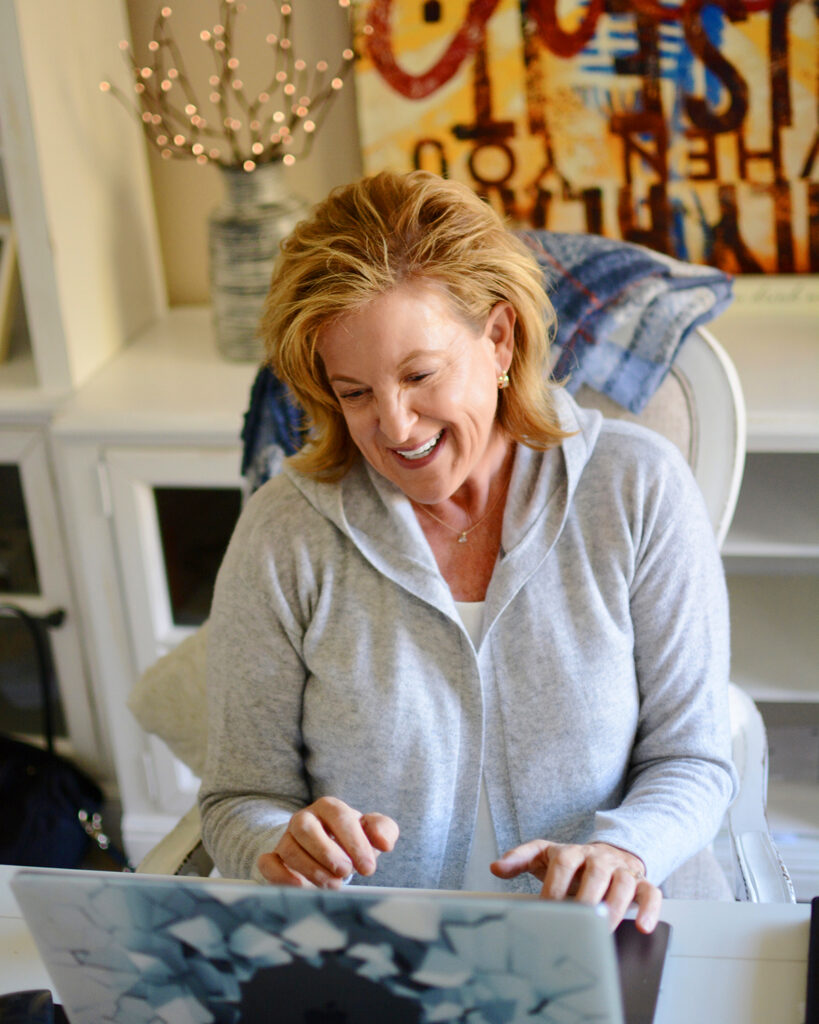 "A better conversation is one that is created by everyone in the conversation." – Jim Knight
What people are saying about Missy…
"There are really not enough positive things I can say about Missy and her coaching. The past 18 months were extremely challenging time in my life. Her ability to understand my perspective as a single father of two and give me the place to discuss the challenges taking place in my life, was beyond important to getting me to a better place. She is an incredibly compassionate person whose coaching can provide some stability and direction when things don't seem to be going the way you want them to. Her interest in your wellbeing will make you certain that you did the right thing choosing to use her experience and insights in your life. " – Jeff S.

Coaching focuses on what is happening in your life right now and what you want your best life to be. Through individual, group, team or relationship coaching, I will partner with you in a thought provoking, creative and non-judgmental process that taps into your life vision and the solutions available within you to maximize your personal and professional potential and live your best life.



How are you showing up in your relationships? "Better conversation" starts with knowing yourself first. Take the ELI Assessment, in combination with the personally tailored debrief and gain valuable insights into (1) what levels of energy you are investing in your personal and professional relationships and (2) how that investment of energy supports or detracts from your goals.


The Prepare/Enrich is the leading relationship assessment tool for dating, engaged and married couples. As a Certified Prepare/Enrich Facilitator, I am essentially a champion for your relationship! Ready? Take the assessment and together we will debrief the assessment results and identify relationship strengths, areas of growth and your unique couple communication dynamics.

With an extensive background in speaking and facilitating workshops, I am ready to speak or facilitate a workshop for your group! My workshops and webinars center on (1) building effective communication and conflict resolution skills for home and work, (2) the language of effective leadership, and (3) developing healthy and thriving relationships personally and professionally.


Work with Me • Invest in You
"Good communication is as stimulating as black coffee, and just as hard to sleep after."
– Anne Morrow Lindbergh
"Never miss a good chance to shut up." – Will Rogers