Coaching Services Come in Many Shapes and Sizes
Virtual coaching can take place any time, any place and in-person meetings are available around the Twin Cities metro area.
Individual Coaching
Individual Coaching is 1:1 coaching where we work together (1) using thought provoking questions, (2) non-judgmental listening, and (3) creativity to empower you to identify your values and vision for living the life YOU desire.
Individual coaching is designed to focus on what is happening in your life right now and what you want your life to be. As your Coach, I firmly believe in YOUR ability to create the results YOU desire by tapping into the strategies and solutions that are present within YOU. As your advocate and champion, I will partner with you to formulate Your place of action, develop accountability strategies, and challenge you to hold yourself accountable to reach your goals and live your best life.
Individual Coaching can be in person, on Zoom or by telephone. Each session is 60 minutes and is commonly scheduled weekly or bi-weekly. Single sessions and both 3-month and 6-month packages are available. Are You Ready?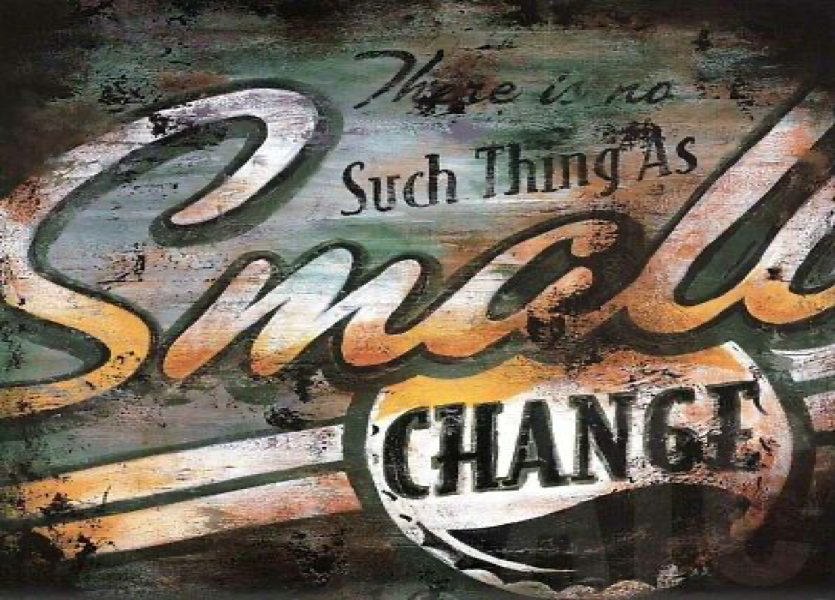 "The single biggest problem with communication is the illusion it has taken place."
– George Bernard Shaw
---
Group Coaching
Group Coaching is a powerful and effective form of coaching where I partner with a new or existing group to facilitate, support and act as a non-judgmental sounding board for the group and to hold members of the group accountable to both their goals and for their intentions and actions.
Groups can be made up of people that work together on a team or committee, people that work in a specific industry, people coming together around similar professional or personal goals or a more random collection of people that are looking to work with a coach on various group generated topics. Group coaching lends itself to developing a thought provoking, supportive and enjoyable group dynamic along with opportunities to use better conversation skills group style!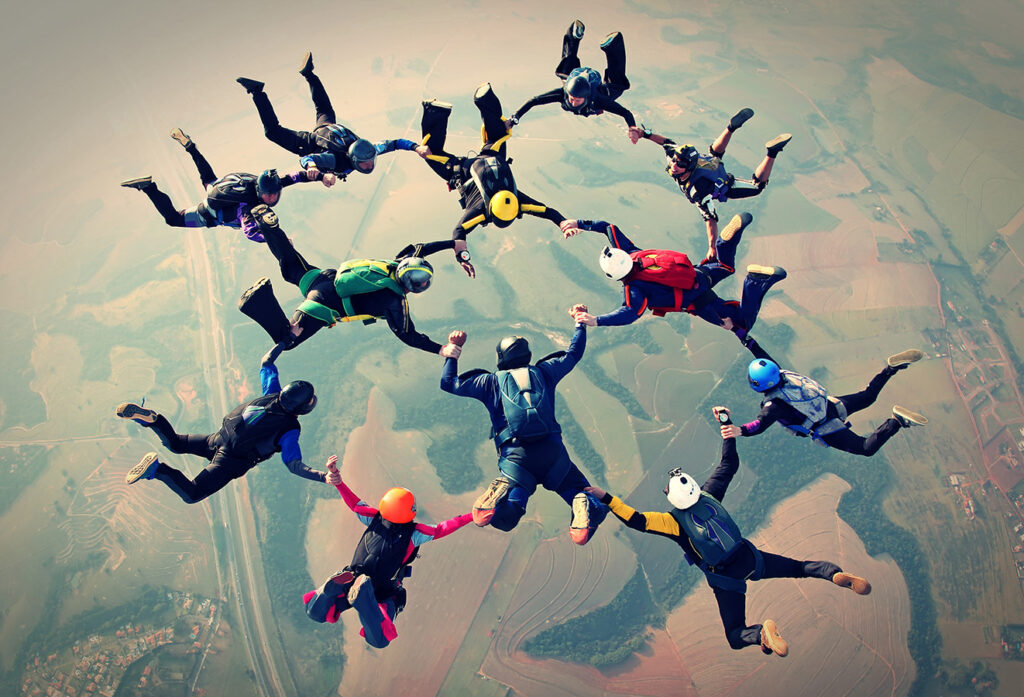 This Coach is a HUGE Fan of the group coaching process and the opportunity it provides the group to build significant connections that support both the desired outcomes and each other.
Group Coaching sessions can range from one session to a series of sessions that meet on a pre-determined scheduled. Group Coaching can also precede or follow my workshops or facilitated trainings.
---
Relationship and Communication Coaching
Couple, partner, family, friend, and co-worker relationships can be as complicated as they are joyful!
As a licensed marriage and family therapist, I have witnessed many couples, partners and families stuck in painful communication cycles and afraid to change what they were currently doing in exchange for an unknown. Makes sense. Change can be scary!
Relationship and Communication Coaching is a safe and non-judgmental process where we will work in a partnership to both identify communication patterns that are causing conflict and disconnect in the relationship and recognize the strengths in the relationship and validate what IS working! As your advocate, I will support you in developing a plan to address divisive communication patterns and to overcome identified roadblocks that are getting in the way. All voices will be heard and respected and, who knows, we may even have some good laughs along the way!
Relationship and Communication Coaching can be done in person or by Zoom. Each session is 60 minutes and is commonly scheduled weekly or bi-weekly. Single sessions and both 3-month and 6-month packages are available.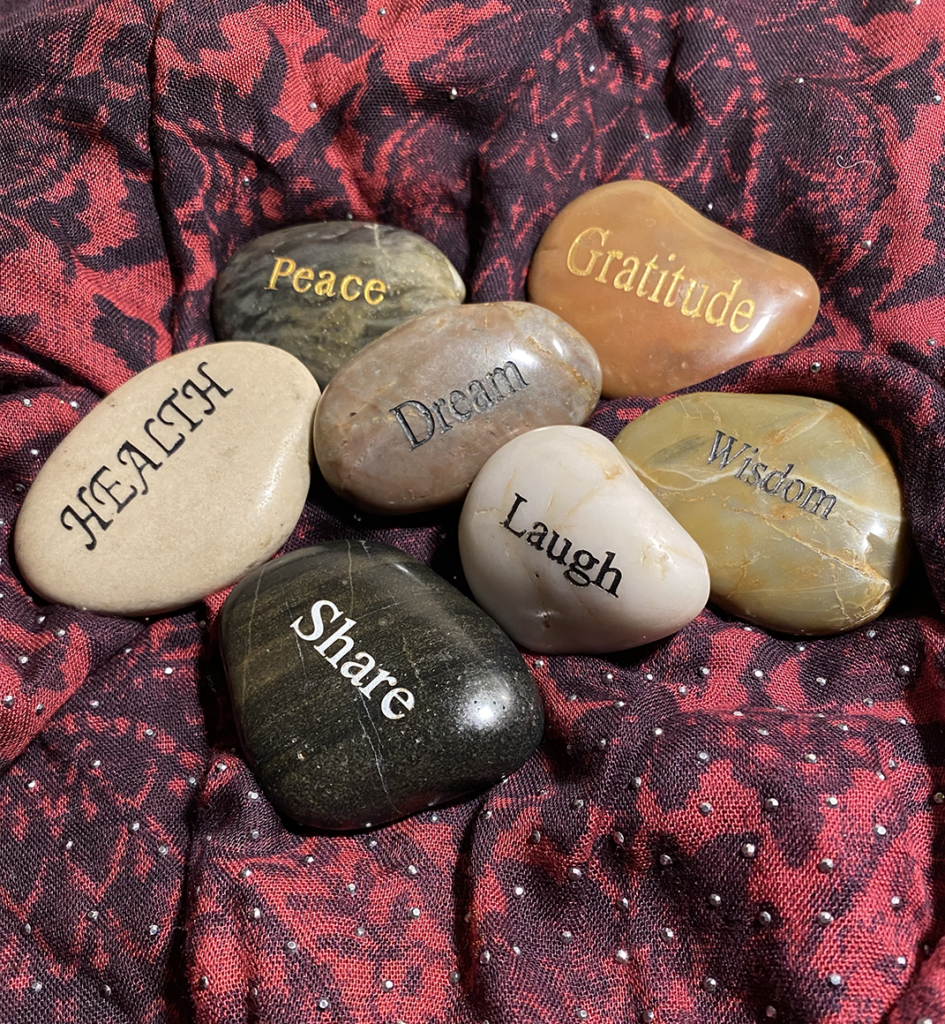 "To love someone with all your heart requires reaching them where they are with only words they can understand." – Shannon L. Adler
---
Team Coaching
Would you like the athletes on your team to understand their inner dialogue and chatter and how it either champions their success or blocks them from achieving individual and team goals? Would you like improved team unity, accountability and for your athletes to communicate with greater confidence with teammates and coaches? Let's get started!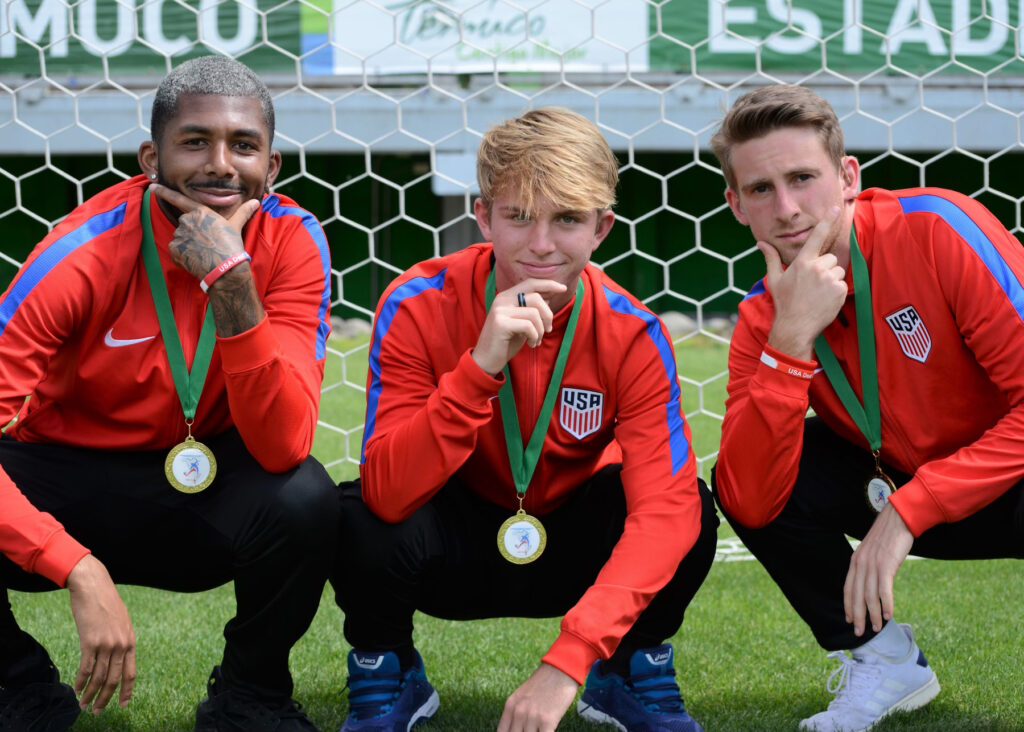 Team Coaching is an impactful group process where I work in partnership with coaches and athletes to LEARN and PRACTICE "better conversation" skills to use both on and off the field. Better communication builds better relationships-period. Relationships connect us to our strongest positive and most difficult negative emotions so the better an athlete can hear and be heard, the stronger their connection and commitment to the team.
Think back to a game or contest where individual players and/or your team collectively broke down?
Often when the stakes are the highest, the inner critic talks the loudest. All those inner critics talking at once is a whole lot of noise! Team Coaching provides a safe and non-judgmental structure where I work with athletes to recognize both the power and lies of their inner critic and give them the tools and strategies to not only (1) talk back to that voice, but also (2) quiet the inner critic and shift to a winning mindset.
Team Coaching sessions can be effective anytime throughout the season, however, setting the tone and learning the skills in pre-season allows for more time, focus and team mastery. Team Coaching is an in-person experience. The number and length of Team Coaching sessions can be designed based on the needs and logistics of the team.
What people are saying about Missy…
"Missy is a great coach for athletes as she understands the importance of mental clarity and attention to detail in sports. She has helped me to clear my mind, discard distractions, and focus on me and one key message before I compete. Missy wants the best version of you to appear and knows how to find it with her background and experience. Working with Missy has allowed me to find a gear that I did not know existed. Without her help, I would not be competing in professional tournaments, nor would I be as successful. Missy is one of a kind and very understanding. I love working with her and will continue to do so!" – Douglas H.
Work with Me • Invest in You
"The strength of the team is each individual member. The strength of each member is the team."
– Phil Jackson