Coaching Services Come in Many Shapes and Sizes
Individual Coaching
Individual Coaching is 1:1 coaching where we work together using thought provoking questions, non-judgemental listening, and creativity to empower you to identify your values and vision for living the life YOU desire.
Individual coaching is designed to focus on what is happening in your life right now and what you want your life to be. As your Coach, I firmly believe in YOUR ability to create the results YOU desire by tapping into the strategies and solutions that are present within YOU. As your advocate and champion, I will partner with you to formulate Your placn of action, develop accountability strategies, and challenge you to hold yourself accountable to reach your goals and live your best life.
Individual Coaching can be in person, on Zoom or by telephone. Each session is 60 minutes and is commonly scheduled weekly or bi-weekly. Single sessions and both 3 and 6-month packages are available. Are You Ready?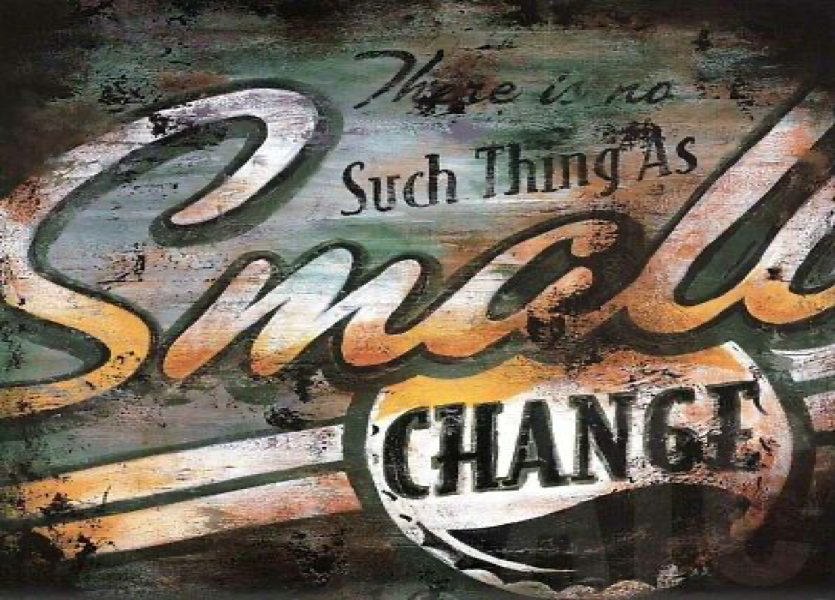 "The single biggest problem with communication is the illusion it has taken place."
– George Bernard Shaw
---
Group Coaching
Group Coaching is a powerful and effective form of coaching where I partner with a new or existing group to facilitate, support and act as a non-judgemental sounding board for the group and to hold members of the group accountable to both their goals and for their intentions and actions.
Groups can be made up of people that work together on a team or committee, people that work in a specific industry, people coming together around similar professional or personal goals or a more random collection of people that are looking to work with a coach on various group generated topics. Group coaching lends itself to developing a thought provoking, supportive and enjoyable group dynamic along with opportunities to use better conversation skills group style!
This Coach is a HUGE Fan of the group coaching process and the opportunity it provides the group to build significant connections that support both the desired outcomes and each other.
Group Coaching sessions can range from one session to a series of sessions that meet on a pre-determined scheduled. Group Coaching can also precede or follow my workshops or facilitated trainings.
---
Relationship and Communication Coaching
Couple, partner, family, friend, and co-worker relationships can be as complicated as they are joyful!
As a licensed marriage and family therapist, I have witnessed many couples, partners and families stuck in painful communication cycles; afraid to change what they were currently doing in exchange for an unknown. Makes sense. Change can be scary!
Relationship and Communication Coaching is a safe and non-judgemental process where we will work in a partnership to both identify communication patterns that are causing conflict and disconnect in the relationship and recognize the strengths in the relationship and validate what IS working! As your advocate, I will support you in developing a plan to address divisive communication patterns and to overcome identified roadblocks that are getting in the way. All voices will be heard and respected and, who knows, we may even have some good laughs along the way!
Relationship and Communication Coaching can be done in person or by Zoom. Each session is 60 minutes and is commonly scheduled weekly or bi-weekly. Single sessions and both 3 and 6-month packages are available.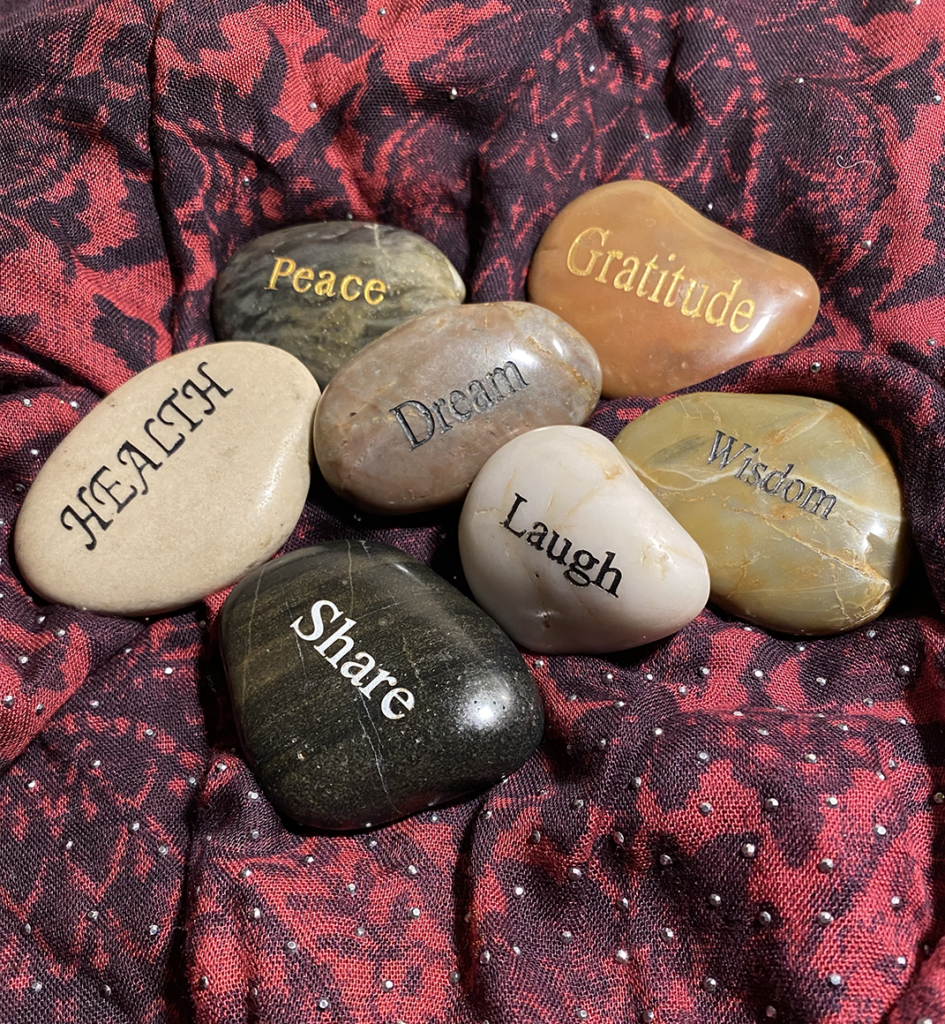 "To love someone with all your heart requires reaching them where they are with only words they can understand." – Shannon L. Adler
---
Team Coaching
Would you like the athletes on your team to understand their inner dialogue and chatter and how it either champions their success or blocks them from achieving individual and team goals? Would you like improved team unity, accountability and for the athletes on your team to communicate with greater confidence to both teammates and coaches? Let's get started!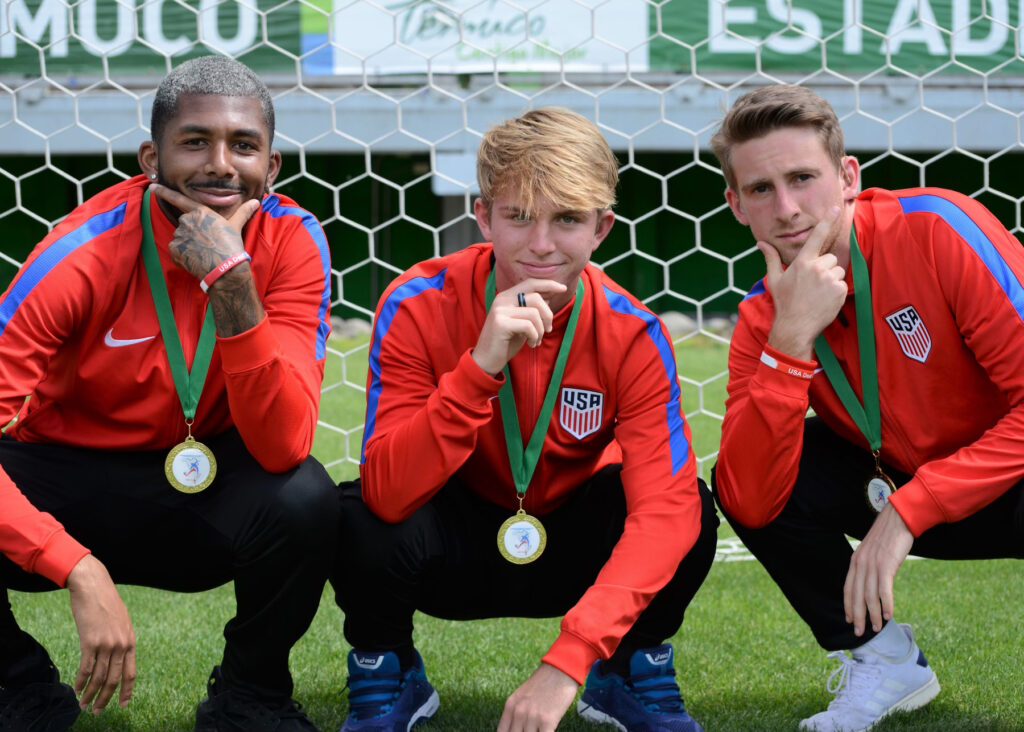 Team Coaching is an impactful group process where I work in partnership with coaches and athletes to LEARN and PRACTICE "better conversation" skills to use both on and off the field. Better communication builds better relationships-period. Relationships connect us to our strongest positive and most difficult negative emotions so the better an athlete can hear and be heard, the stronger their connection and commitment to the team.
Think back to a game or contest where individual players and/or your team collectively broke down?
Often when the stakes are the highest, the inner critic talks the loudest. All those inner critics talking at once is a whole lot of noise! Team Coaching provides a safe and non-judgmental structure where I work with athletes recognize both the power and lies of their inner critic and give them the tools and strategies to not only successfully talk back to that voice, but to quiet it and shift to a winning mindset.
Team Coaching sessions can be effective anytime throughout the season, however, setting the tone and learning the skills in pre-season allows for more time, focus and team mastery. Team Coaching is an in-person experience. The number and length of Team Coaching sessions can be designed based on the needs and logistics of the team.
---
"Missy is a great coach for athletes as she understands the importance of mental clarity and attention to detail in sports. She has helped me to clear my mind, discard distractions, and focus on me and one key message before I compete. Missy wants the best version of you to appear and knows how to find it with her background and experience. Working with Missy has allowed me to find a gear that I did not know existed. Without her help, I would not be competing in professional tournaments, nor would I be as successful. Missy is one of a kind and very understanding. I love working with her and will continue to do so!" – Douglas H.
"The art of communication is the language of leadership." – James Humes
Energy Leadership Index™ (ELI)
What is the ELI?
Energy Leadership Index™ (ELI) is a unique and research backed online attitudinal assessment that looks at your current perceptions, attitudes, and behaviors and how these collectively shape your world view and impact how you are showing up in the world and in your relationships.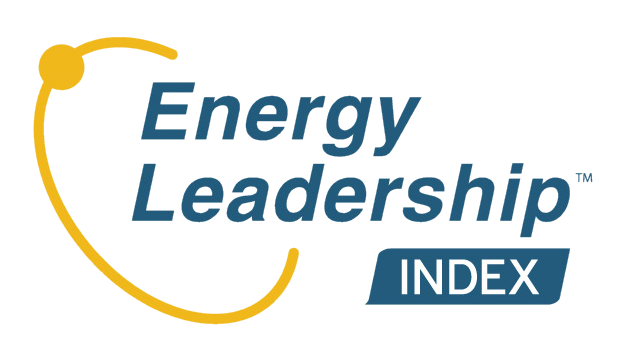 Personality inventories like the Meyers Briggs and the Disc can be valuable tools that provide clarity regarding your strengths and areas of growth and help you discover how you can work to your full potential through a "work with what you have" model and adapting your behavior to achieve personal excellence.
The ELI assessment results, and the accompanying debrief illustrate how you currently view and approach your life, work, and relationships. It provides an opportunity to gain significant awareness and insights into how you are reacting and showing up in different life circumstances and the amount of energy you are investing or wasting. Working through your results with an ELI Master Practioner, (that's me), can have a direct and powerful impact on you choosing how you want to act and how you want to use your energy in your life and in your personal and professional relationships.
What does the ELI have to do with Coaching?
The ELI assessment and personalized debrief allows you to gain direct insight into how you approach life and engage in the world. The supportive and non-judgemental nature of the ELI process provides a space to honestly examine the perceptions, attitudes and behaviors shaping your worldview and how they may be working for you or against you.
The ELI is an online assessment that takes about 20 minutes to complete and is later followed by a 60 minute debrief where I will walk you through the results and together, we discuss the what the results they may mean for you overall as well as where and how you are currently investing your energy. Together, we will formulate a plan where you consciously choose what to adjust or prioritize in your life for you to experience powerful connections in your personal and professional relationships, confidence in leadership, and for you to live your best life.
What does the ELI have to do with Leadership?
Foundational to the ELI is that leadership is rooted in energy. The ELI assessment results will help you examine closely where, and how, you are investing your energy daily and if your energy is supporting, or taking away from your leadership, life goals and your relationships.
For Example: A leader that is often in a bad mood, creating tension wherever they go, could be creating a depressing and unwelcoming work, team, or home environment with low productivity by regularly showing up with worry, frustration and blaming type energy.
On the contrary, a leader that is often in an upbeat mood and fueling positivity wherever they go could be creating a welcoming and affirming work, team or home environment that boosts morale, productivity, and success.
Energy influences how we and act and how we lead. It is normal to cycle up and down in our energy, however, the time and intensity of the energy we invest is OUR Choice!
The ELI Assessment and debrief can be an impactful starting point in the Coaching relationship. I offer Coaching packages that pair the ELI with individual or group coaching sessions, however, you can take it as a stand-alone coaching option.
---
What people are saying about Missy…
"I had the opportunity to take the ELI and then do the debrief with Missy. I found that the ELI gave me valuable insights into my daily energy levels and helped me understand when I engaged and being the best version of myself with students, co-workers, and family. I found the debrief especially helpful with Missy because of her listening skills and ability to ask challenging profound questions that have guided me to do better. Missy helped me to look at my energy levels in response to stress and helped me raise my leadership capacity to bring more purpose and happiness to my life."
– Michael Manning, Athletic Director/Assistant Principal, Rosemount High School
Prepare & Enrich Assessment
Couples want their relationship to be strong and connected. Whether you are laying the foundation for that connection, in the throes of trying to keep your marriage vital while balancing the roles of spouse, parent and co-worker or want a relationship check-up, the Prepare & Enrich Assessment provides an overall unique personalized snapshot of your relationship and provides relevant information on relationships strengths and areas of growth and provides the framework for meaningful conversations as you continue to grow as a couple.
What is the Prepare & Enrich Exactly?
The Prepare & Enrich is the leading researched and validated Couples Assessment Tool and has been for the past 35 years. It is designed for dating, engaged, and married couples and is used in over 100 countries.
The Prepare & Enrich involves both the Online couple assessment and a feedback and discovery process with a Certified Prepare & Enrich Facilitator (that's me)! During the feedback and discovery process, the couple can increase their awareness of their relationships strengths and build skills to improve the areas of growth in their relationship identified through the assessment. Building skills around communication and conflict resolution is commonly part of the feedback and discovery process which fits right into building relationships through better conversation!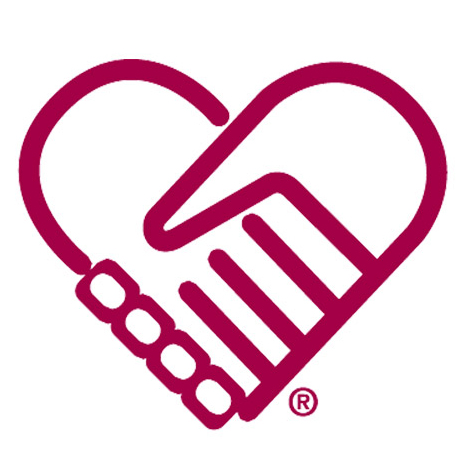 The feedback and discovery process commonly runs 3-6 sessions post the initial feedback or debrief session. Each couple is given their own Couples Report (10 pages) and Couples Workbook (25 pages) containing choices of exercises covering the major relationship topics.
What does the assessment cover?
Communication
Conflict Resolution
Financial Management
Sexual Expectations
Family & Friends
Relationship Roles
Spiritual Beliefs
Partner Style & Habits
Leisure Activities
Relationship Dynamics
Commitment
Stress Level of each Partner
Key Personality similarities and differences
Couple & Family Map
Health & Wellness
How Do I Sign-Up to take the Prepare & Enrich?
It's Simple! Contact me and I send an online link to both partners to take the assessment separately. After both partners have completed the assessment, we have an in-person or Zoom feedback session using the Couples Report and other tools. Further discovery and follow-up coaching sessions can be scheduled at the time of the assessment or the feedback session.
As a Certified Prepare & Enrich Facilitator for the past 15 years and a Licensed Marriage and Family Therapist for 12 years, I have been a champion of relationships and the meaningful better conversations that build, enrich, and sustain them.
If you are dating, engaged, married or in a relationship slump and want some relationship care and maintenance, contact me to schedule the Prepare & Enrich today!
What people are saying about Missy…
"We came to Missy for premarital counseling, and with her we took the Prepare/Enrich assessment. This was such a great tool for to better understand not only each other but our relationship as well. Missy helped us dive deep into the dynamics of relationship and see the areas we wanted to improve as a couple. Missy was amazing to work to with. This process was so eye opening for the both of us and Missy was so amazing to work with. This process gave us even more courage going into our marriage." – Kennidi and Nate
Work with Me • Invest in You
"One kind word can warm three winter months."
– Japanese Proverb
"I am here to get it right, not to be right." – Brene Brown