Prepare/Enrich Assessment
Couples want their relationship to be strong and connected. Whether you are laying the foundation for that connection while (1) in the throes of trying to keep your marriage vital, (2) balancing the roles of spouse, parent and co-worker or (3) just want a relationship check-up, the Prepare/Enrich Assessment provides (1) an overall unique personalized snapshot of your relationship, (2) relevant information on relationship strengths and areas of growth and (3) the framework for meaningful conversations as you continue to grow as a couple.
What is the Prepare/Enrich Exactly?
The Prepare/Enrich is the leading researched and validated Couples Assessment Tool and has been for the past 35 years. It is designed for dating, engaged, and married couples and it is used in over 100 countries.
The Prepare/Enrich involves both the Online couple assessment and a feedback and discovery process with a Certified Prepare & Enrich Facilitator (that's me)! During the feedback and discovery process, the couple can increase their awareness of their relationships strengths and build skills to improve the areas of growth in their relationship identified through the assessment. Building skills around communication and conflict resolution is commonly part of the feedback and discovery process which fits right into building relationships through better conversation!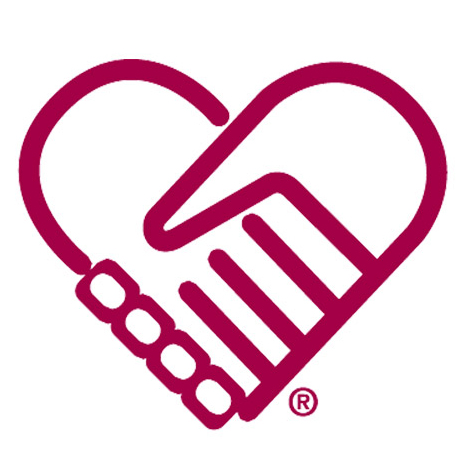 The feedback and discovery process commonly runs 3-6 sessions after the initial feedback or debrief session. Each couple is given their own Couples Report (10 pages) and Couples Workbook (25 pages) containing choices of exercises covering the major relationship topics.
What does the assessment cover?
Communication
Conflict Resolution
Financial Management
Sexual Expectations
Family & Friends
Relationship Roles
Spiritual Beliefs
Partner Style & Habits
Leisure Activities
Relationship Dynamics
Commitment
Stress Level of each Partner
Key Personality similarities and differences
Couple & Family Map
Health & Wellness
How Do I Sign-Up to take the Prepare/Enrich?
It's Simple! Contact me and I send an online link to both partners to take the assessment separately. After both partners have completed the assessment, we have an in-person or Zoom feedback session using the Couples Report and other tools. Further discovery and follow-up coaching sessions can be scheduled at the time of the assessment or the feedback session.
As a Certified Prepare/Enrich Facilitator for the past 15 years and a Licensed Marriage and Family Therapist for 12 years, I have been a champion of relationships and the meaningful better conversations that build, enrich, and sustain them.
If you are dating, engaged, married or in a relationship slump and want some relationship care and maintenance, then contact me to schedule the Prepare/Enrich today!
What people are saying about Missy…
"We came to Missy for premarital counseling, and with her we took the Prepare/Enrich assessment. This was such a great tool for to better understand not only each other but our relationship as well. Missy helped us dive deep into the dynamics of relationship and see the areas we wanted to improve as a couple. Missy was amazing to work to with. This process was so eye opening for the both of us and Missy was so amazing to work with. This process gave us even more courage going into our marriage." – Kennidi and Nate
Work with Me • Invest in You
"One kind word can warm three winter months."
– Japanese Proverb