Certified Professional Coach • Communication & Leadership Coach
Licensed Marriage & Family Therapist
Building Relationships Through Better Conversation
Our Personal and Professional Relationships Revolve Around Conversations!
---
Ever plan the perfect thing to say, but the wrong words came out?
Ever freeze up when you hear, "we need to talk?"
Ever ask yourself, "how do I even begin this conversation?"
Ever dodge conversations to avoid conflict?
Ever say, "nobody listens to me?"
---
Your Solution…
Work with Missy and boost your ability to communicate more effectively personally and professionally
Work with Missy to build the confidence you need to create, enhance, renew, and enjoy the relationships you have always wanted!
Did You Know?
Building relationships and connections is essential to our overall health, happiness, and fulfillment as human beings.
– AND –
Making a lasting and meaningful impression on others through conversation can make or break our relationships.
As a certified professional coach specializing in communication and leadership, I will partner with you in a non-judgmental and supportive coaching process to identify what is standing in the way of "better conversation" and better relationships for you personally and professionally. Together, we will build a plan of action, and accountability, that will address both your communication skills and your goals for success and connection in your relationships at home and at work. Work with Me • Invest in You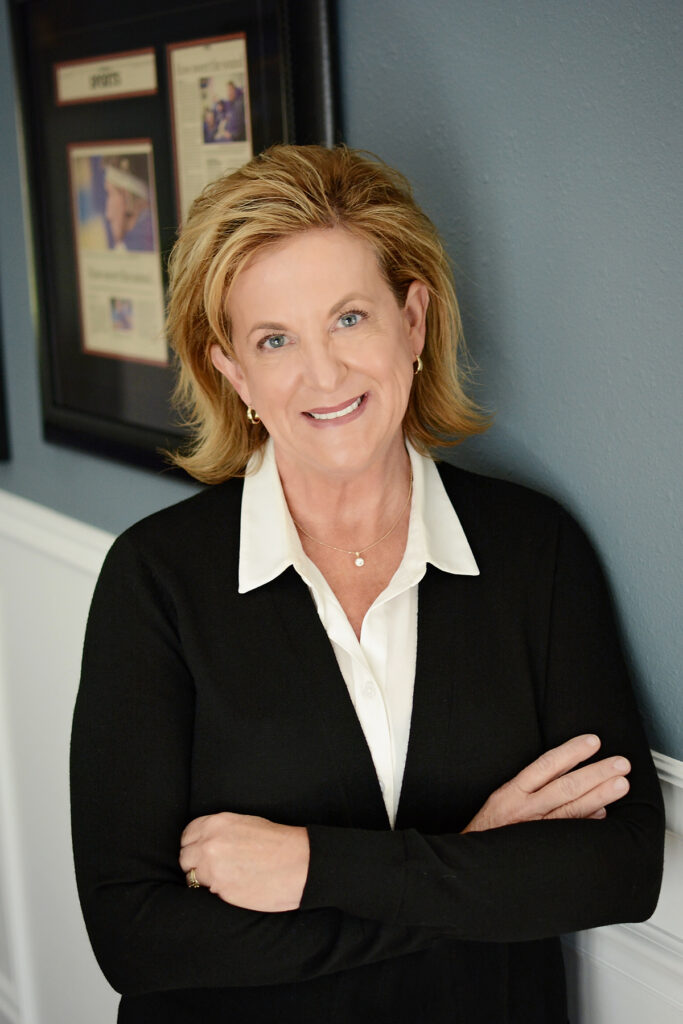 What people are saying about Missy…

"Missy is a great person and has marvelous insight into how men think and operate. Our sessions were a needed relief in a stressful period of my life allowing me to focus on being present every day at work and at home! Missy did not sugarcoat the reality that executive leadership is not easy and takes ongoing work. She helped me to own my part, control what I could and let go of what was not mine to carry. I highly recommend Missy!" – A.J.

"Whatever the issue, Missy's powerful questions draw from you the missing pieces to the puzzle. Missy is incredibly intuitive and knows when things are difficult. She knows when to push and when to wait. With Missy you feel total acceptance: there is never a reason to fear shame or judgement. Missy is a master communicator and though she is one person, her type of partnership and support feels like an enthusiastic reception in a crowded stadium. Spending time with Missy, you know yourself better and somehow, like yourself more. Working with Missy is the greatest investment you can make." – Jeanne Rooney

Coaching focuses on what is happening in your life right now and what you want your best life to be. Through individual, group, team or relationship coaching, I will partner with you in a thought provoking, creative and non-judgmental process that taps into your life vision and the solutions available within you to maximize your personal and professional potential and live your best life.



How are you showing up in your relationships? "Better conversation" starts with knowing yourself first. Take the ELI Assessment, in combination with the personally tailored debrief and gain valuable insights into (1) what levels of energy you are investing in your personal and professional relationships and (2) how that investment of energy supports or detracts from your goals.


The Prepare/Enrich is the leading relationship assessment tool for dating, engaged and married couples. As a Certified Prepare/Enrich Facilitator, I am essentially a champion for your relationship! Ready? Take the assessment and together we will debrief the assessment results and identify relationship strengths, areas of growth and your unique couple communication dynamics.

With an extensive background in speaking and facilitating workshops, I am ready to speak or facilitate a workshop for your group! My workshops and webinars center on (1) building effective communication and conflict resolution skills for home and work, (2) the language of effective leadership, and (3) developing healthy and thriving relationships personally and professionally.


Work with Me • Invest in You
"Answers are closed rooms, and questions are open doors that invite us in." – Nancy Willard
Certifications and Memberships